Sightseeing
Kurotani washi paper
Kurotani Washi is Japanese paper (washi) that has been handmade in the Kurotani area of northern Kyoto Prefecture for approximately 800 years. The valley here was settled by defeated samurai, who took up papermaking to supplement their living during winter months. It is an ideal location for this craft: mountain streams supply the workshops with fresh water, and the paper mulberry plant that grows there produces strong fiber in response to the cool climate. For many years roughly 90 percent of households in Kurotani were papermakers. Work was divided among family members: Men harvested the paper mulberry, and women carried out the final steps, preparing the fiber stock, screening the stock to create sheets of fiber, and drying the sheets on wooden planks. Children began learning the craft at a young age; they were taught to wash their meal trays in the nearby river, moving their hands as if they were using papermaking screens. Uses for Kurotani Washi have changed over the years. In the past, washi was used for umbrellas, paper lanterns, shoji panels, and other household items, and paper wrappers were standard for wrapping kimono placed in drawers for storage. The sericulture industry utilized Kurotani washi to package silkworm cocoons beginning in the Meiji era (1868–1912), which helped sustain the paper industry as the country underwent significant westernization and traditional products were in less demand. Today, Kurotani produces high-quality paper that is used in the conservation of nationally recognized artworks. Although there are currently very few artisans making Kurotani Washi, the art has been designated an Intangible Cultural Property by Kyoto Prefecture in the hope of preserving the knowledge for future generations. Visitors can experience papermaking at the Kurotani Washi Craft Village or the Kurotani Washi Cooperative. The cooperative also has an extensive gift shop and showroom displaying ancient paper artifacts.
Basic information
Name
Kurotani washi paper
Access
(Bus)From JR Ayabe Station, take Aya Bus Kurotani Line and get off at Kurotani Washi Kaikan-mae, short walk
(Car)Proceed north from the Mikata intersection on National Route 27, located near Aya Bus, Kurotani Washi Kaikan-mae bus stop.
Parking
Parking available
Holiday
Closed (Kurotani Washi Kaikan)Saturday, Sunday, and national holidays.
(Kurotani Washi Kogei no Sato)Monday to Friday.
TEL
0773-44-0213(Kurotani Washi Cooperative Association)
URL
http://kurotaniwashi.jp/
Remark
Papermaking experience requires reservations.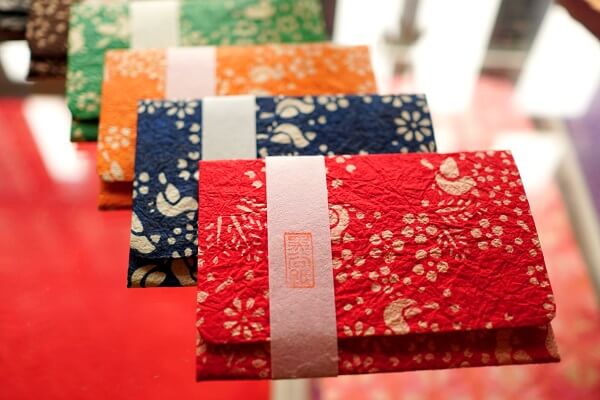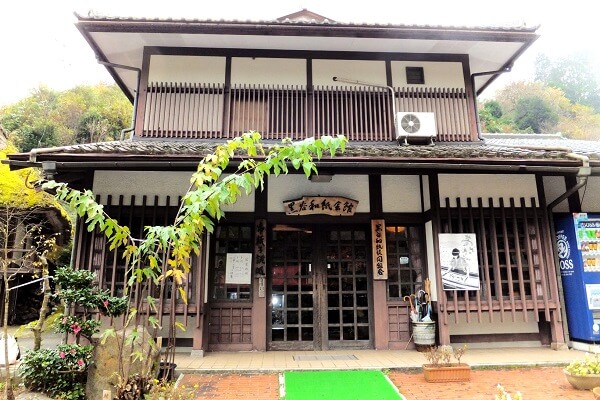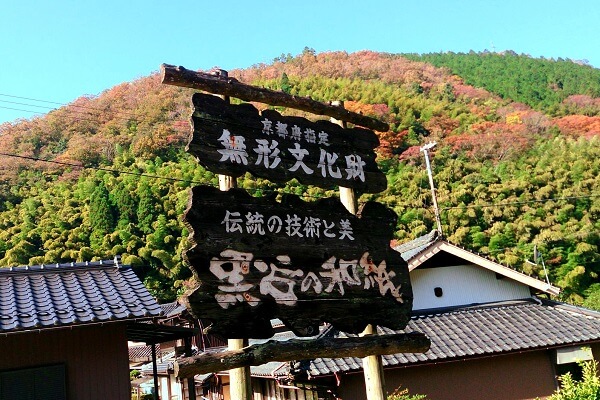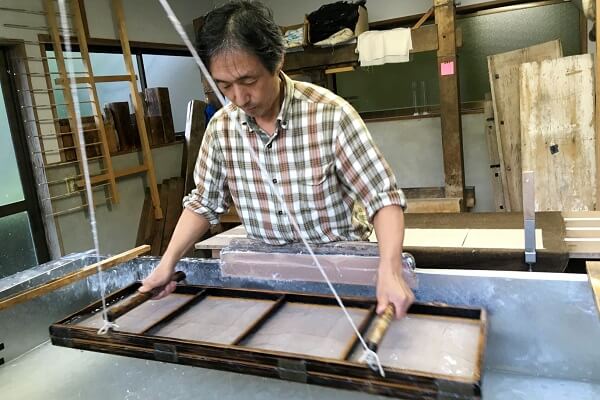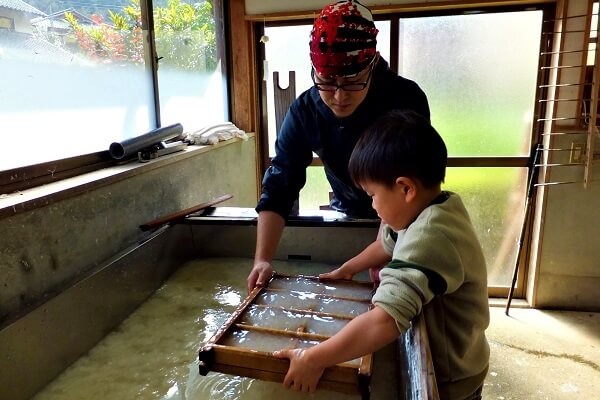 Access Map